You're walking through the veggie refrigerator in Costco. You see that giant bag of spinach. You know you need to eat more spinach, but really? I mean, that bag is ginormous. Who in their right mind (besides Popeye and a rabbit army) would eat that much spinach? Get ready for your mind to be blown. This next recipe will use up at least half that bag. Spinach cooks down a lot and combined with the mushrooms and onions and ooey-gooey egg yolks, there is only one word to describe this dish: decadent. It makes a huge pan and for those who do food prep, you can make a pan of this and just spoon your desired amount into containers. I did this and had a delicious lunch every day. It's so tasty, so healthy and I was full without being sleepy. For breakfast or dinner, this recipe is a winner.
[amd-yrecipe-recipe:24]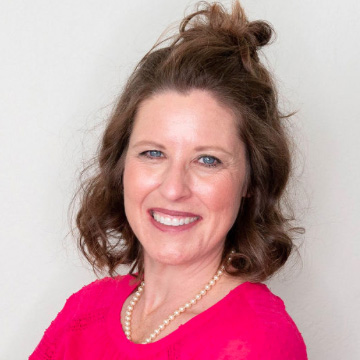 An American humorist, writer and author. When boiling down the chicken soup of life, she finds those golden, fried nuggets of truth & writes them long after the kids go to bed.