Step right up to the plate because you are about to hit a home run with your dinner. Tired of steamed, roasted, grilled, sautéed and stir-fried veggies? I present to you tempura-ed fried veggies. Oh my goodness. Make this deliciousness and serve it with any dipping sauce you want and your kids will scream for more. It's a relatively easy recipe. Some use club soda which is fine if you have it in the house, but I often don't and I sure as heck am not making an extra run to the grocery store with a bunch of little kids in tow. I found this recipe to be light and delicious and the Lin family gives it two thumbs up.
[amd-yrecipe-recipe:30]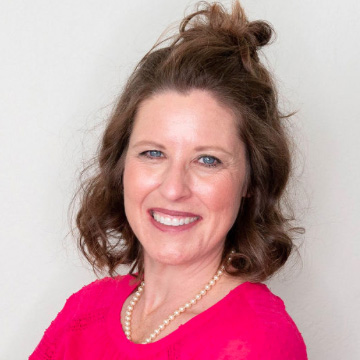 An American humorist, writer and author. When boiling down the chicken soup of life, she finds those golden, fried nuggets of truth & writes them long after the kids go to bed.