You know what these remind me of? Remember the Good Humor Strawberry Shortcake Ice Cream Bars? I remember once as a child, we got them as a treat with our lunch from the school cafeteria and my life changed forever. I began a secret life-long love affair with the strawberries and cream bar. It's irrational how much I love them but I won't go out of my way to buy them. It's the little bargain I made with myself. I have to come across a freezer of them in a dollar store or some other similarly placed point-of-sale. And then I'll get one. And I'll eat it so very slowly and catch the last bite just as the ice cream is about to melt off of the stick. These cookies remind me of "the affair" as I shall call it. I substituted freeze-dried strawberries for regular strawberries because I want even more of that strawberry "punch" and regular strawberries also tend to add too much water to a recipe.
[amd-yrecipe-recipe:27]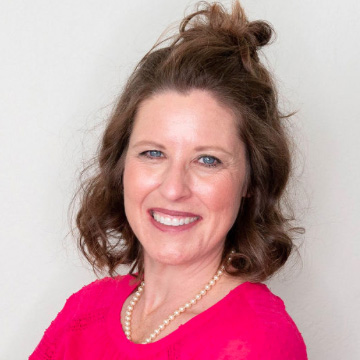 An American humorist, writer and author. When boiling down the chicken soup of life, she finds those golden, fried nuggets of truth & writes them long after the kids go to bed.