The other two had already fallen asleep. It was just my little hurricane and I.
"Hey TJ. Did you get the note I left you in your lunchbox today?"
He nodded a sleepy smile and reached out his arms to hug me.
For every bit of destruction and chaos this child leaves in his wake, his heart is big enough to cover all of it.
I squeezed him really tight.
"I love you so much my precious boy."
Him: "I love you too mom."
I hugged him again.
Him: "And I love Pops and Q."
*RECORD SCRATCH*
Me: "What?"
Him: "Yeah. I love Pops and Q. Can I go over to their house tomorrow?"
Me: "You don't really love me! You just wanted to placate me into letting you go over to your grandparents tomorrow!!!"
Hey @susanhawthorne & @jameshawthorne can you believe that? What a smooth operator. Preying on the tremulous and fragile feelings of a hopeful mother.
So… I love you guys so much. I'm your ONLY daughter. You're my favorite parents in the world. #youwannataketjfortheweekend?
#writersofig #amwriting #thingskidssay #grandparentshouse #momswhowrite #grandparentsarethebest #grandparentsrock #writersnetwork #writersconnection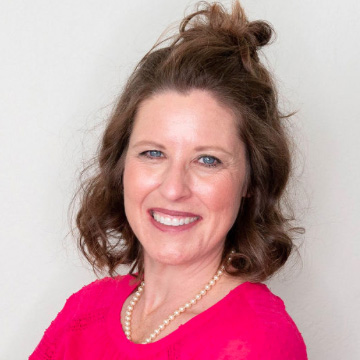 An American humorist, writer and author. When boiling down the chicken soup of life, she finds those golden, fried nuggets of truth & writes them long after the kids go to bed.