I owe a debt of gratitude to my people. As an author/publisher, I have strong team behind me and they keep me doing what I'm best at, writing and coming up with new ideas.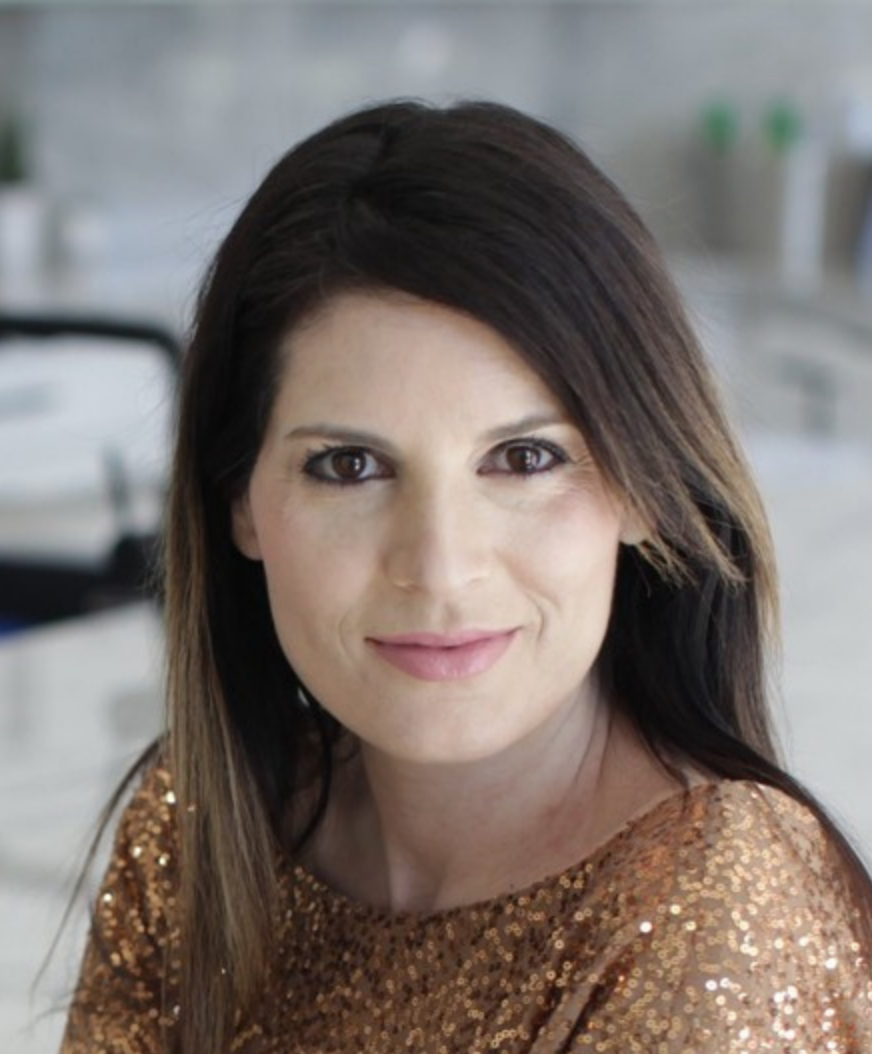 Melanie Herschorn, Content Marketing Strategist
A content marketing strategist and coach on a mission to empower female entrepreneurs, Melanie Herschorn's goal is to support women business owners to land more clients by conquering their content marketing challenges. Through her company, VIP Digital Content, Melanie provides the strategies necessary for her clients to attract their ideal clients, nurture leads, and position themselves as experts in their field. A small business owner since 2012, Melanie understands the entrepreneurial journey and that it truly takes a village. She has worked as a print, radio, and TV journalist and as a PR specialist in Hollywood. Melanie has won numerous journalism awards and received her Master's Degree in Broadcast Journalism from the University of Southern California. She also loves to provide marketing tips on her podcast VIP Access and in her Facebook group VIP Digital Marketing Tips.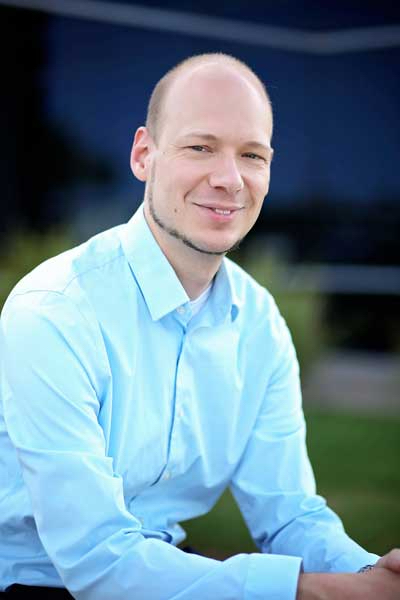 Chris Brown, CX & Marketing Junkie
Chris Brown has spent the majority of his professional life focused on creating memorable customer experiences, regardless of industry or medium. A double Emmy award winner in television advertising, Chris received his Bachelor's Degree in Broadcasting with an emphasis on sales & marketing from the Walter Cronkite School of Journalism and Mass Communication at Arizona State University. Based in Phoenix, Arizona, Chris is married with 5 teenagers … yes … 5. He is an avid foodie, aspiring chef, Food Network junkie, and willingly admits to consuming too much coffee.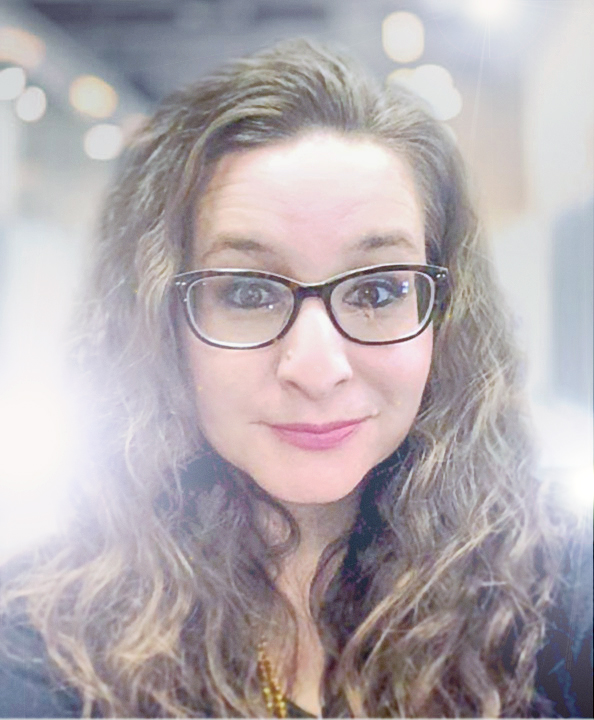 Misha Parker
Misha Parker is a wife, mother, teacher, and writer. Married for over twenty years, she and her husband are the permanent parents of four kids ages 9 to 17, one of whom joined their family through adoption. Misha has also been a foster mother to 16 children ages newborn to 7 and has been a trainer and resource for aspiring foster/adoptive families. Though she is, first and foremost, an educator of small people, Misha's career trajectory has also included several years of freelance publicity writing for Christian authors and ministries. She currently teaches music and PE in rural Missouri and serves on the creative team for her good friend, author Sara Lin.
Venessa Kaufman
Venessa Kaufman is passionate about creating and curating fashion and design. She advocates for kindness and authenticity both online and offline. Venessa's heart is where her home is with her husband, and two small children, Zara and Blake. She spent 11 years in wealth management as a practicing broker with one of the most prominent wealth management groups. 
Her background in business and modeling provides her with a unique platform to jump into the world of social media influence and fashion entrepreneurship. Venessa strives to balance business and home life, like many parents, and not only seeks growth as a fashion and lifestyle blogger, but also as a positive influence as well.