*Sam & TJ looking out the window to our front porch*
Sam: "MOM LOOK!! THERE'S A CAT ON OUR FRONT PORCH!!"
Me: "REALLY??? Let me see."
Me: "Sam. That's OUR cat. The one who has lived here for 13 years."
I can't explain this other than the cat doesn't come out much because it doesn't like
anything with an XY chromosome.
BUT STILL. We have been owned by this cat it's entire life.
We opened the door and the cat darted in to the safety of the master bedroom.
Where there are no dogs and no little boys.
#catstagram_mew #catsofinstagram #kidsandpets #areyoukiddingme #momswhowrite #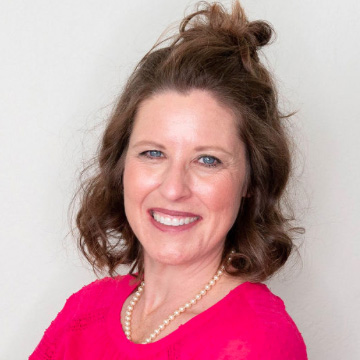 An American humorist, writer and author. When boiling down the chicken soup of life, she finds those golden, fried nuggets of truth & writes them long after the kids go to bed.